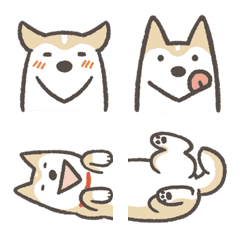 Shiba Inu (Shiba-Dog) emoji
AIKO KUNINOI
When you want to make a conversation more interesting, this shiba-inu emoji help you. Please enjoy LINE-conversation with soothing shiba-inu!
Click an emoji for a preview.
Copyright © AIKO KUNINOI All Rights Reserved.
More emoji from AIKO KUNINOI
More emoji like these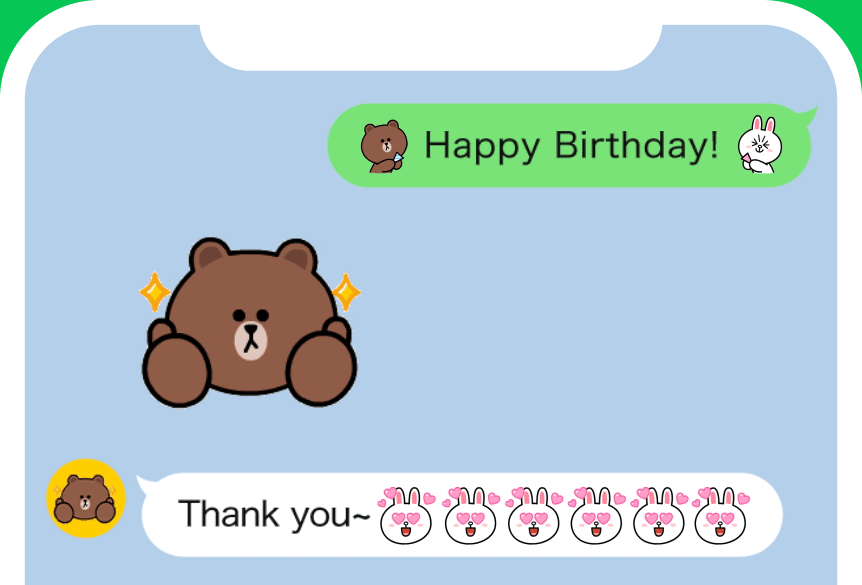 Animated emoji are here!
Combine them, chain them,make spectacular patterns!
There's tons of ways to play with animated emoji.
Check it out