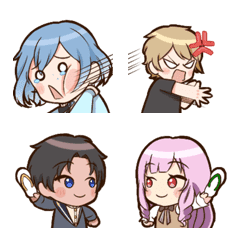 KaruKazu
Pongs Resto is Miss Pongs fans club. Our awesome kitchen crew are Celin, Gading, Novia, and Yayat. We love Miss Pong's Cloth--um Foods!
Click an emoji for a preview.
Pongs_resto
More emoji like these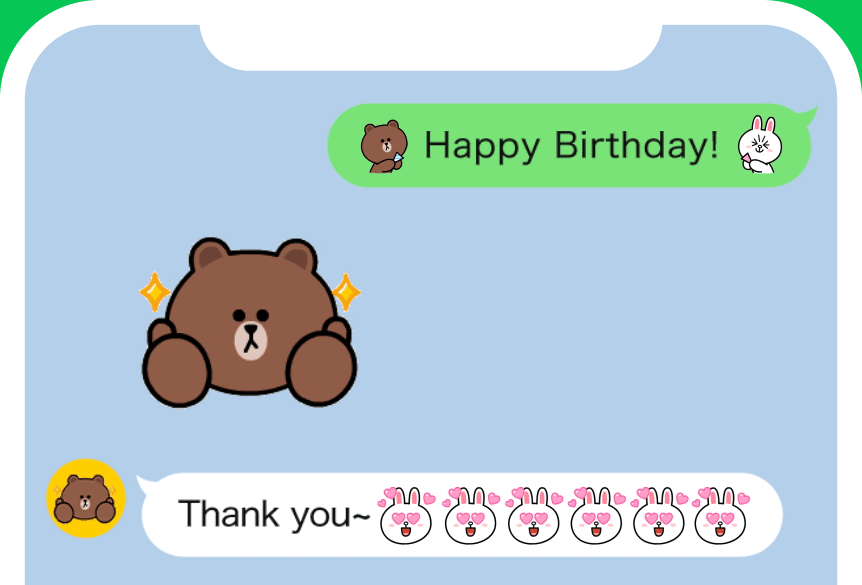 Animated emoji are here!
Combine them, chain them,make spectacular patterns!
There's tons of ways to play with animated emoji.
Check it out