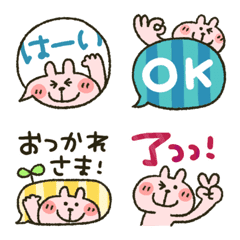 kanapi
It is a white and round charIt is easy to use everyday.Let's have a conversation excitement!
Click an emoji for a preview.
Copyright (C) 2017 kanapi All Rights Reserved.
More emoji like these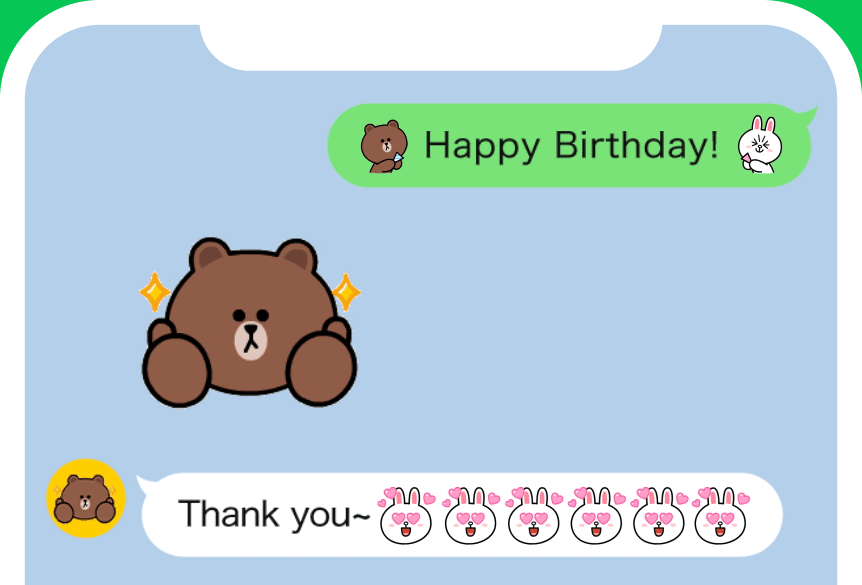 Animated emoji are here!
Combine them, chain them,make spectacular patterns!
There's tons of ways to play with animated emoji.
Check it out