Announcements
The latest news and announcements from LINE STORE.
New Two-Step Verification System
Thanks for using LINE STORE.
In order to strengthen our web login security, we're introducing a two-step verification system starting from October 7 of this year.
When you log in to LINE STORE, we'll show you a verification code. Enter this code from your LINE account on your smartphone to confirm your identity.
Together with your existing password, this system helps prevent unauthorized logins by verifying your identity against your linked LINE account. This means attackers won't be able to access your account using your password alone.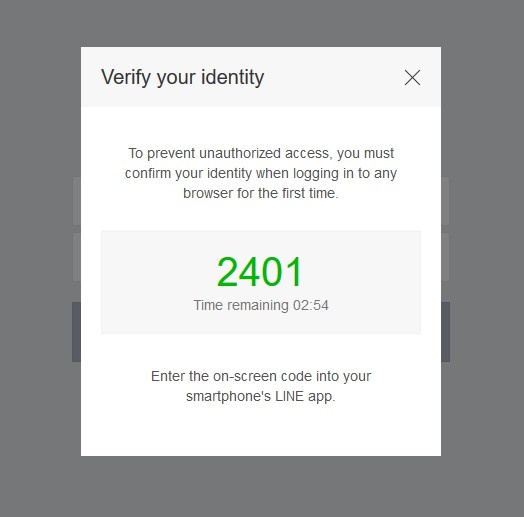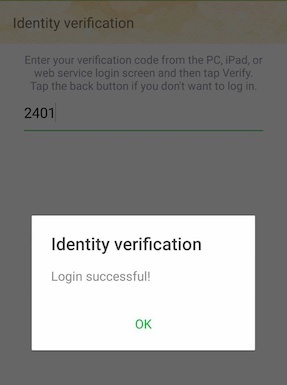 We'll keep working to make LINE STORE a safe place to shop and discover cool new stuff.
If you have any trouble logging in with the new system, please get in touch using the link below.
Thanks for continuing to support LINE STORE.