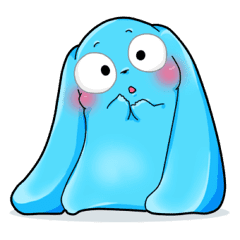 kion -loveartplay-

Main character of "dekameusagi and pleasant friends" , "dekameusagi" sticker is an appearance!Adding to emotions , surreal and lovely there is also a sticker!
Click a sticker for a preview.
kion,LOVE ART PLAY
Other stickers from kion -loveartplay-
Similar stickers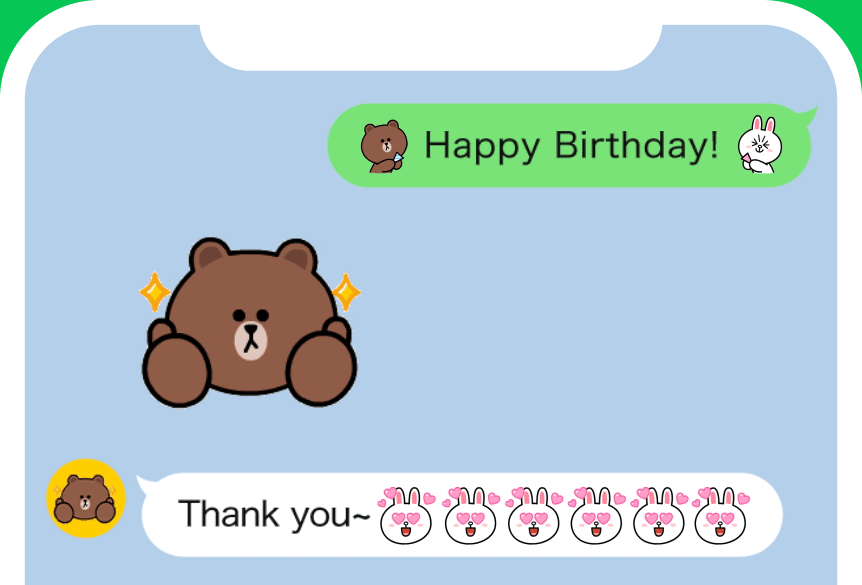 Animated emoji are here!
Combine them, chain them,make spectacular patterns!
There's tons of ways to play with animated emoji.
Check it out