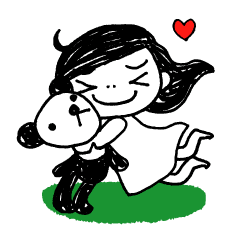 KUMIKO UMAKAKEBA

She is a small girl called YOSHIKO. YOSHIKO lives in your heart. She loves you!!! KUMAO of the bear together with YOSHIKO -- He is a great gentleman!!!
Click a sticker for a preview.
(c)KUMIKO UMAKAKEBA
Other stickers from KUMIKO UMAKAKEBA
Similar stickers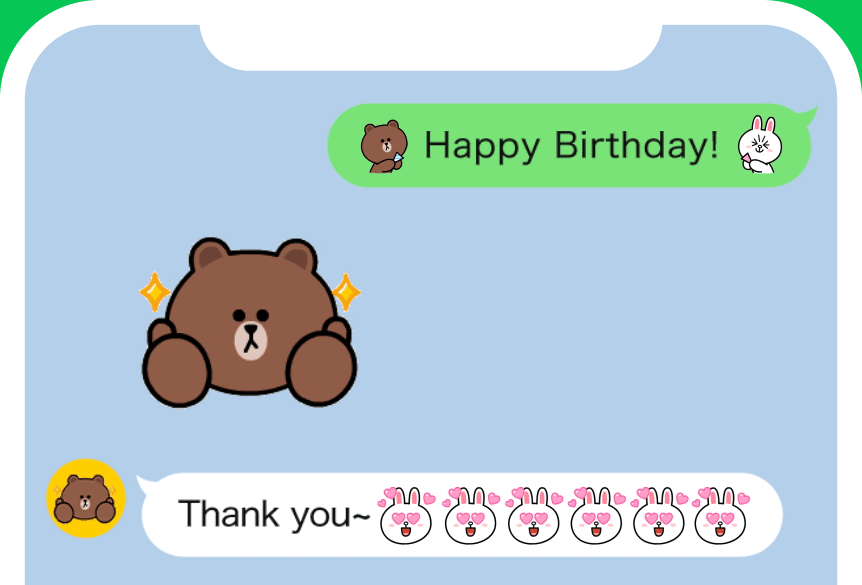 Animated emoji are here!
Combine them, chain them,make spectacular patterns!
There's tons of ways to play with animated emoji.
Check it out