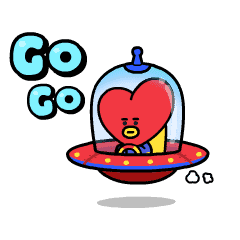 Animation only icon
BT21

¡Más dulzura de la mano de BTS! UNIVERSTAR BT21 no para y regresa para date más amor.
Haz clic en los stickers para verlos en grande.
©BT21
Stickers similares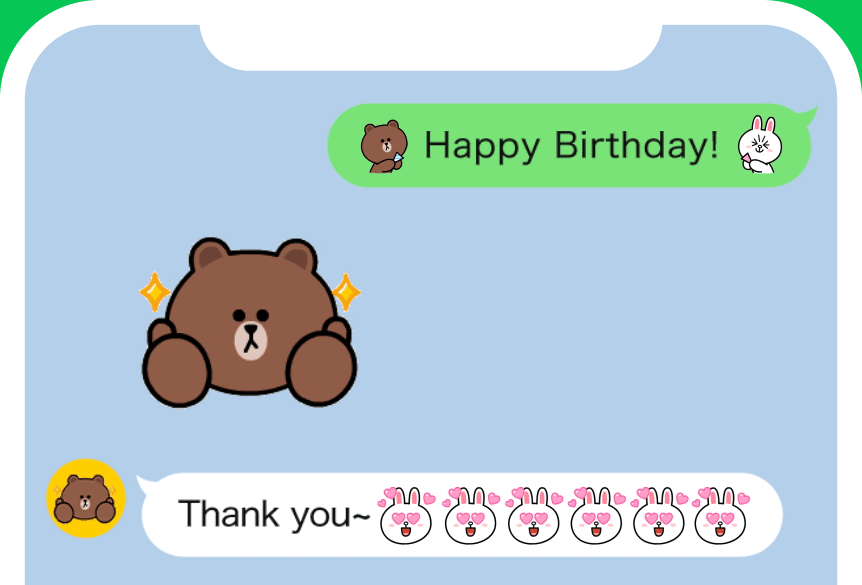 Animated emoji are here!
Combine them, chain them,make spectacular patterns!
There's tons of ways to play with animated emoji.
Check it out