rabbit-hareconi(Pixelated version)

hashimaro

Sticker original character of the rabbit "Rabbit Harekoni =" This is the (dot picture ver.). I am happy when you can use it as a sticker of your LINE.
Click a sticker for a preview.
©hashimaro
Other stickers from hashimaro
Similar stickers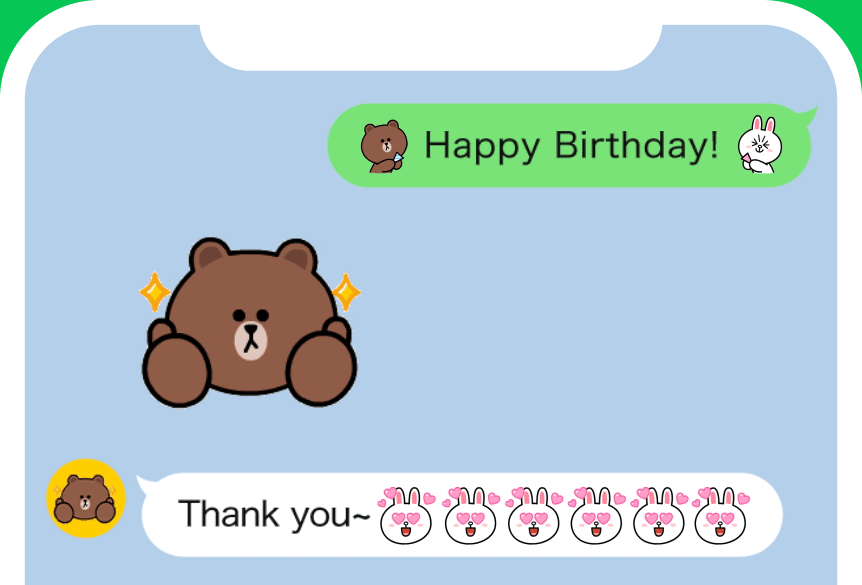 Animated emoji are here!
Combine them, chain them,make spectacular patterns!
There's tons of ways to play with animated emoji.
Check it out