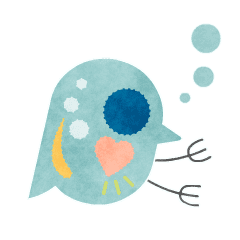 kumango

Mizzy is a water flea, not the ghost. He is small, but he has been living happily with friends. Mizzy helps to make your conversation cute.
Click a sticker for a preview.
Copyright © 2014 kumango All Rights Reserved.
Other stickers from kumango
Similar stickers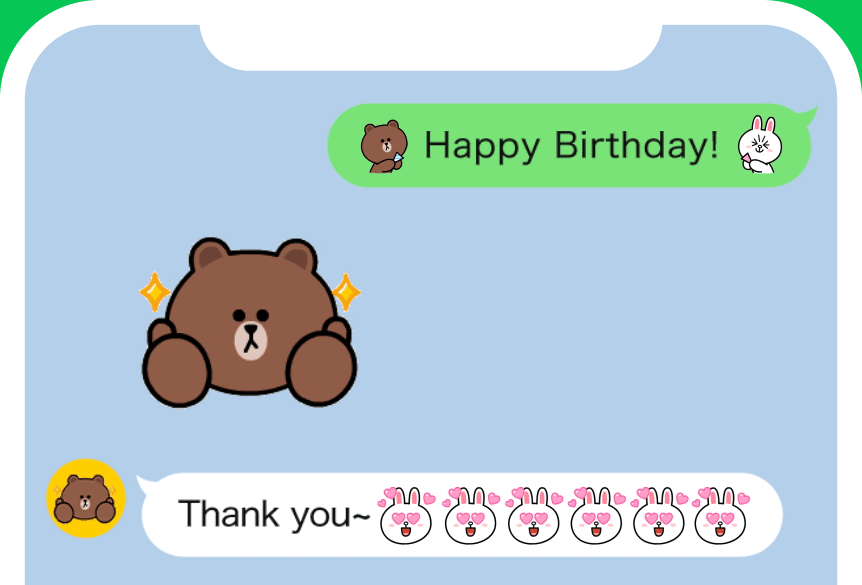 Animated emoji are here!
Combine them, chain them,make spectacular patterns!
There's tons of ways to play with animated emoji.
Check it out