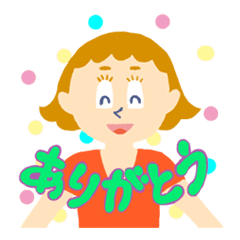 Deliver my true heart - I message

yuara

"I"message is an expression of my deepest feeling from the bottom of the heart for the victims of DV and Children who have grown up under DV circumstances.
Click a sticker for a preview.
Copyright(c) Yuara All rights reserved
Similar stickers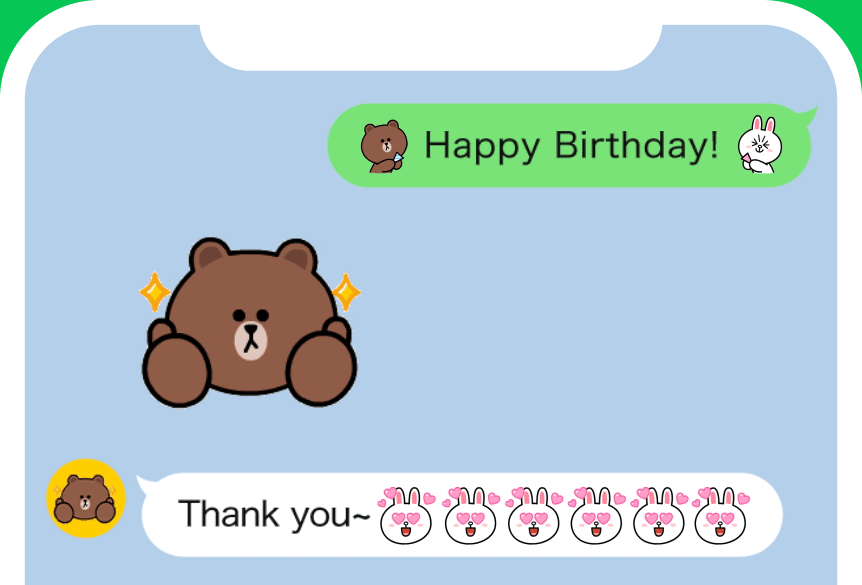 Animated emoji are here!
Combine them, chain them,make spectacular patterns!
There's tons of ways to play with animated emoji.
Check it out