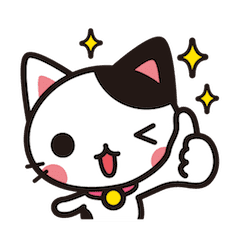 kochi

Here comes john, the little capricious and wild cat stamp!Let John express your emotional feelings in various situations to get out you from everyday trouble!
Click a sticker for a preview.
©kochi
Other stickers from kochi
Similar stickers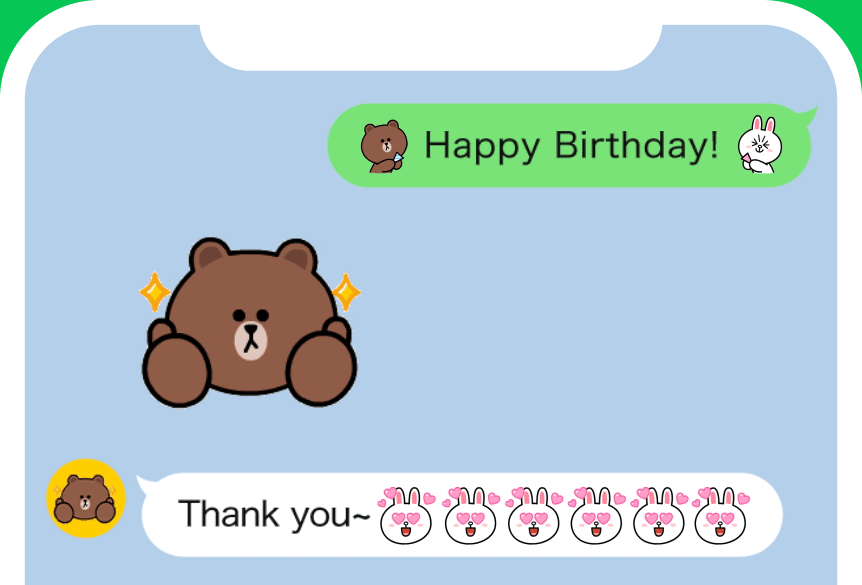 Animated emoji are here!
Combine them, chain them,make spectacular patterns!
There's tons of ways to play with animated emoji.
Check it out