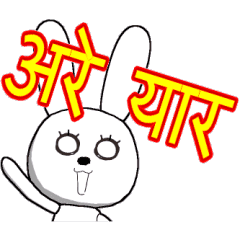 The rabbit which is full of expressions9

toi216

Was translated into Hindi, and facial expressions, greetings emphasis, is the ninth edition sticker white rabbit.
Click a sticker for a preview.
toi216
Similar stickers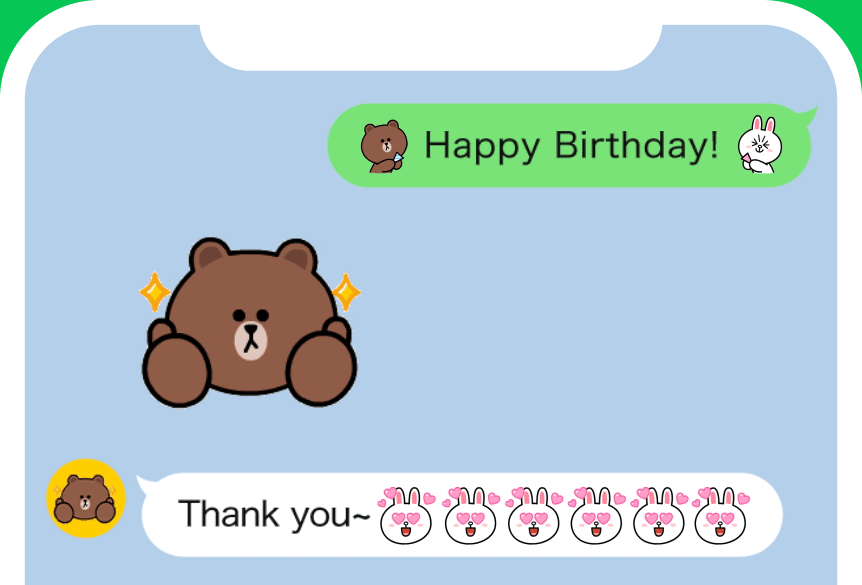 Animated emoji are here!
Combine them, chain them,make spectacular patterns!
There's tons of ways to play with animated emoji.
Check it out