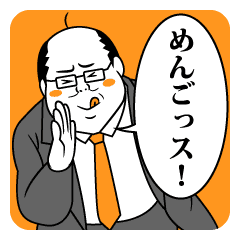 the app base inc

But visual has become a fat bald Te, words and deeds that gap is wonderfulIf you use the LINE this sticker, it is sure that conversation swells!
Click a sticker for a preview.
THE APP BASE Inc. 2014 All Rights Reserved
Other stickers from the app base inc
Similar stickers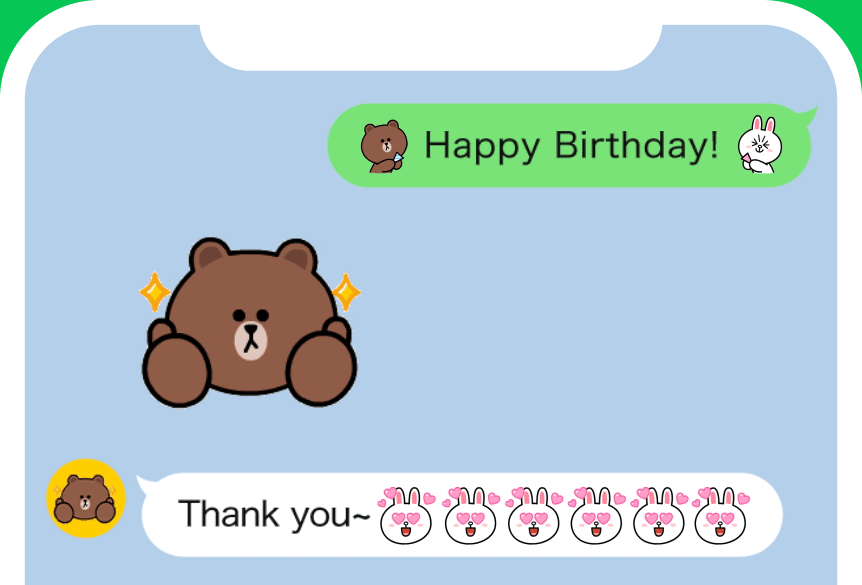 Animated emoji are here!
Combine them, chain them,make spectacular patterns!
There's tons of ways to play with animated emoji.
Check it out