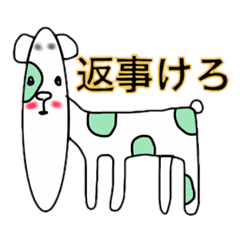 Animals of Sendai valve cow pattern

Agatsuma Stamp

Thank you for waiting everyone of us Miyagi.Sendai valve stamp.Animals of the cow pattern is speaking Sendai valve.Use all means.
Click a sticker for a preview.
© 2014 Katsuya Agatsuma
Other stickers from Agatsuma Stamp
Similar stickers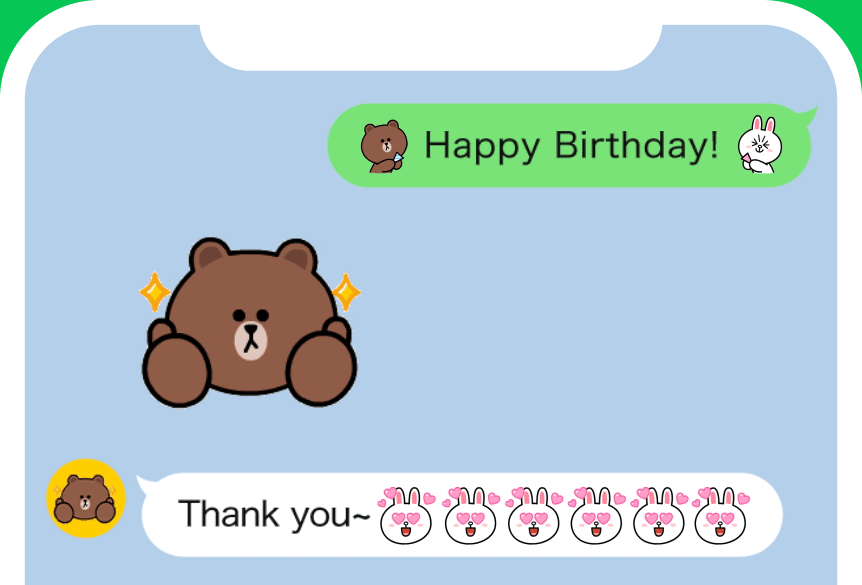 Animated emoji are here!
Combine them, chain them,make spectacular patterns!
There's tons of ways to play with animated emoji.
Check it out