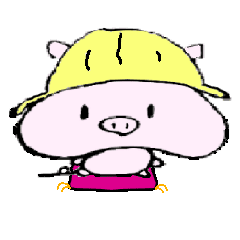 The piglet Lazy life freewheelingly.

studio-YAMATO

His name is The Boo-ton. Hi is sitting on a ZABTON. ZABTON is the Japanese cushion.
Click a sticker for a preview.
2014 The Boo-ton ©
Similar stickers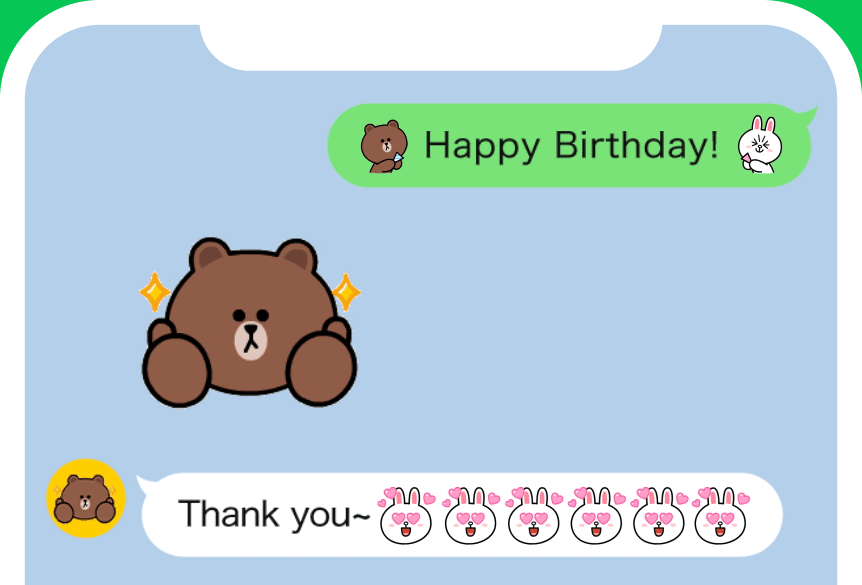 Animated emoji are here!
Combine them, chain them,make spectacular patterns!
There's tons of ways to play with animated emoji.
Check it out