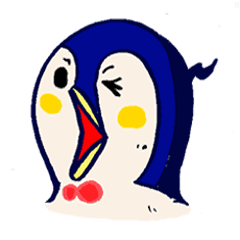 AZYSEA

The friendly and loose round! Penguin hand-painted speak your feelings! ! The attendant of the LINE every day! ! ! The interesting, fun penguin Why?
Click a sticker for a preview.
Copyright (C) 2014 azysea51. All Rights Reserved.
Other stickers from AZYSEA
Similar stickers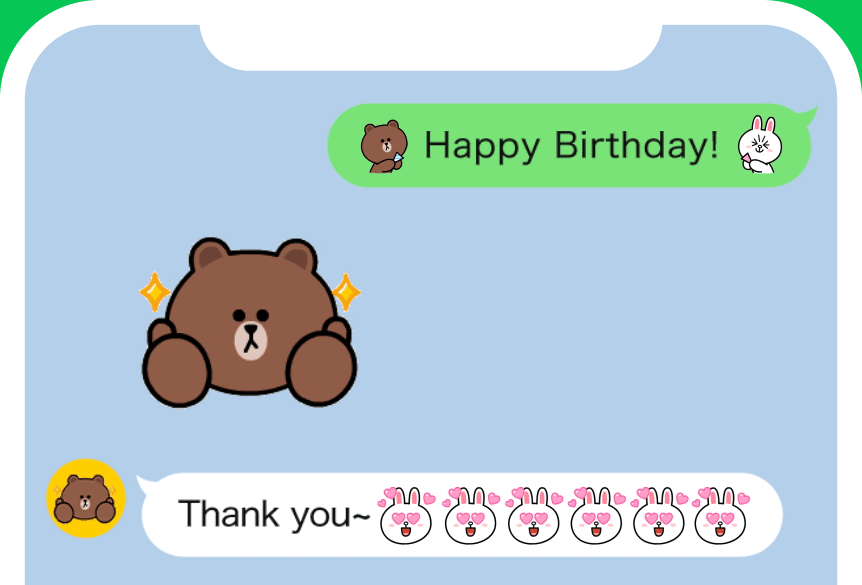 Animated emoji are here!
Combine them, chain them,make spectacular patterns!
There's tons of ways to play with animated emoji.
Check it out