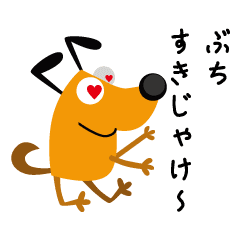 Hirowan stamp speak Hiroshima valve

GEN IKUTA

Convenient character & English with cute Hiroshima speak Hiroshima valve I love the "Hirowan". Global LINE stamp first series.
Click a sticker for a preview.
@CREATORS TEAM OF HIROSHIMA
Other stickers from GEN IKUTA
Similar stickers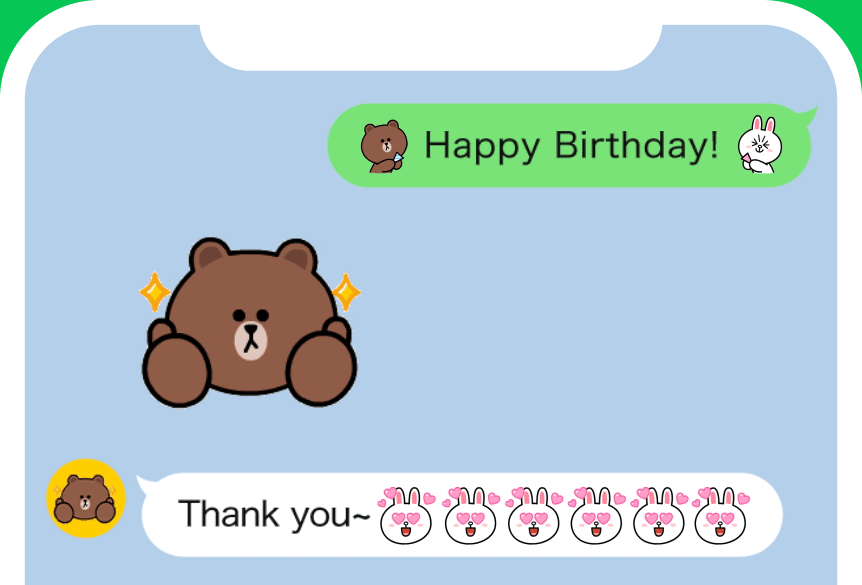 Animated emoji are here!
Combine them, chain them,make spectacular patterns!
There's tons of ways to play with animated emoji.
Check it out