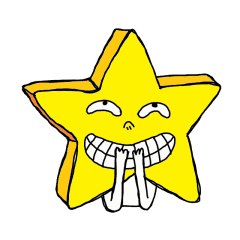 Nash Hand Drawn Design

Twinkle, twinkle, funny star. How I wonder what you are! Up above the world so high. Like a star fruit in the sky.
Click a sticker for a preview.
twinkle twinkle funny star
Other stickers from Nash Hand Drawn Design
Similar stickers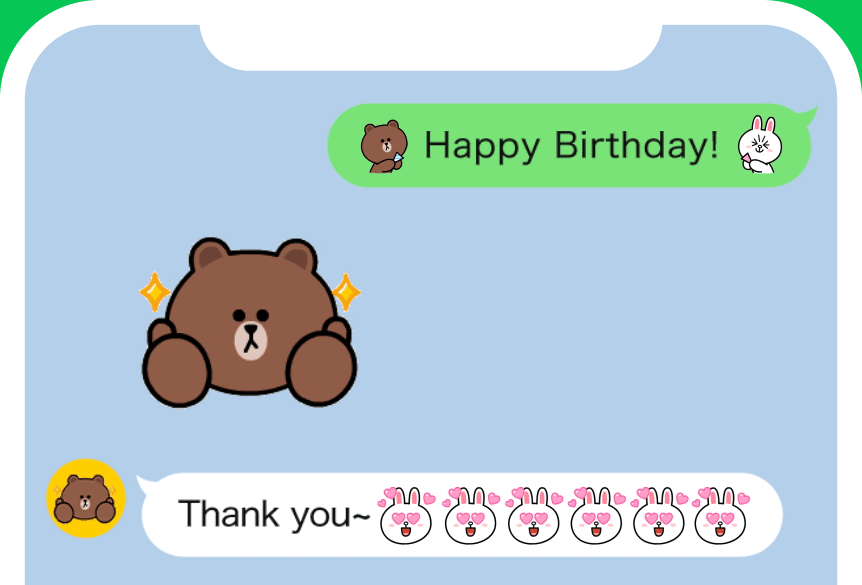 Animated emoji are here!
Combine them, chain them,make spectacular patterns!
There's tons of ways to play with animated emoji.
Check it out