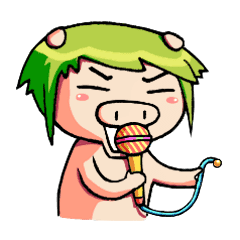 TEESERK

"There are two kinds of people in the world, those who smile and those who don't." The cutest pig in history, Yuay So Cute said.
Click a sticker for a preview.
Copyright © Yuay So Cute
Other stickers from TEESERK
Similar stickers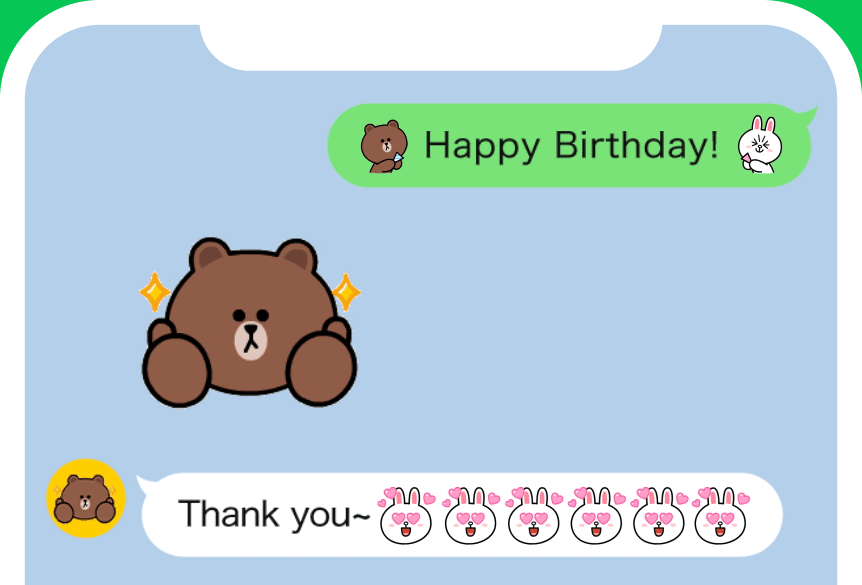 Animated emoji are here!
Combine them, chain them,make spectacular patterns!
There's tons of ways to play with animated emoji.
Check it out