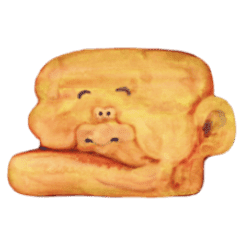 Shigeo Fukushima

This sticker is a collection of various expressions of men and women of all ages. Please in pleasant conversation.
Click a sticker for a preview.
©Shigeo Fukushima
Similar stickers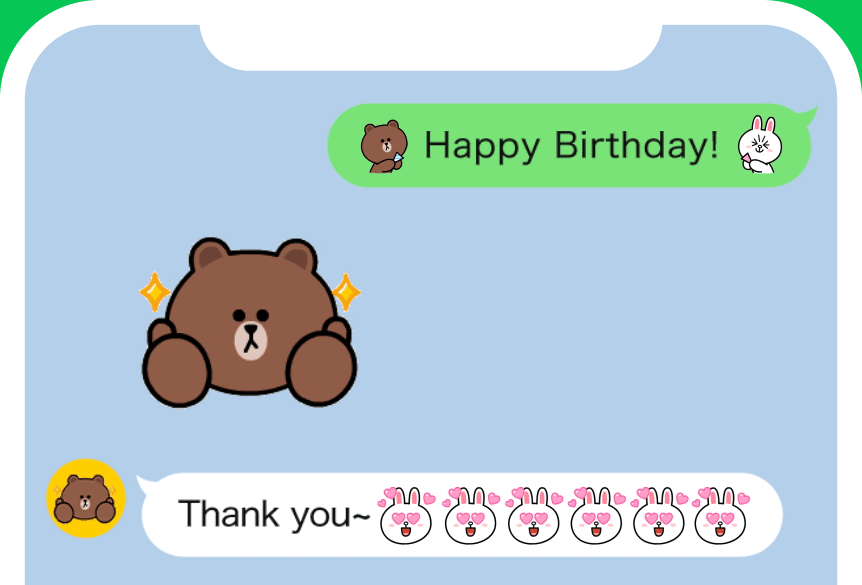 Animated emoji are here!
Combine them, chain them,make spectacular patterns!
There's tons of ways to play with animated emoji.
Check it out