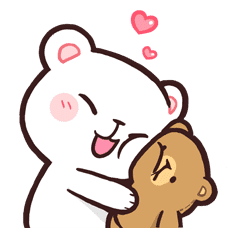 Animation & Sound icon
Shortie

Stiker Milk & Mocha sekarang bisa gerak dan bersuara! Bisa dipakai buat bikin berisik grup chat atau gangguin si doi nih!
Klik stiker untuk pratinjau.
©SHORTIE
Sticker yg serupa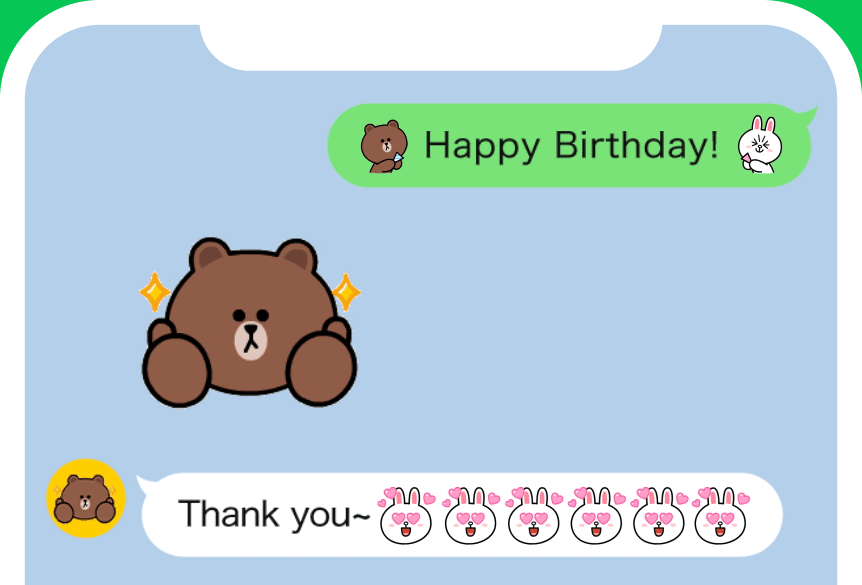 Animated emoji are here!
Combine them, chain them,make spectacular patterns!
There's tons of ways to play with animated emoji.
Check it out