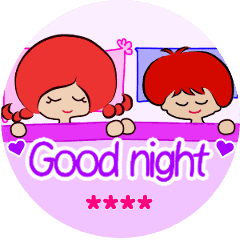 Name sticker
Daily life of family - text entry -

Mom's ChitChat

These stickers are a daily conversation of the family. These can also be used for conversations with friends. You can enter any character you like. Enjoy it!
Click a sticker to preview it. Be sure to test your caption before purchasing this set.
Copyright © Mom's ChitChat
Similar stickers