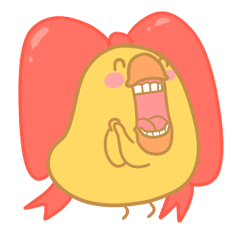 Premium
Backpackr

Yellow cute chick sticker. She is always wearing red ribbon. She has a round body, lovely face. Her many expression like a angry, kiss, heart, crying.
Klik stiker untuk pratinjau.
© Backpackr Inc.
Sticker yg serupa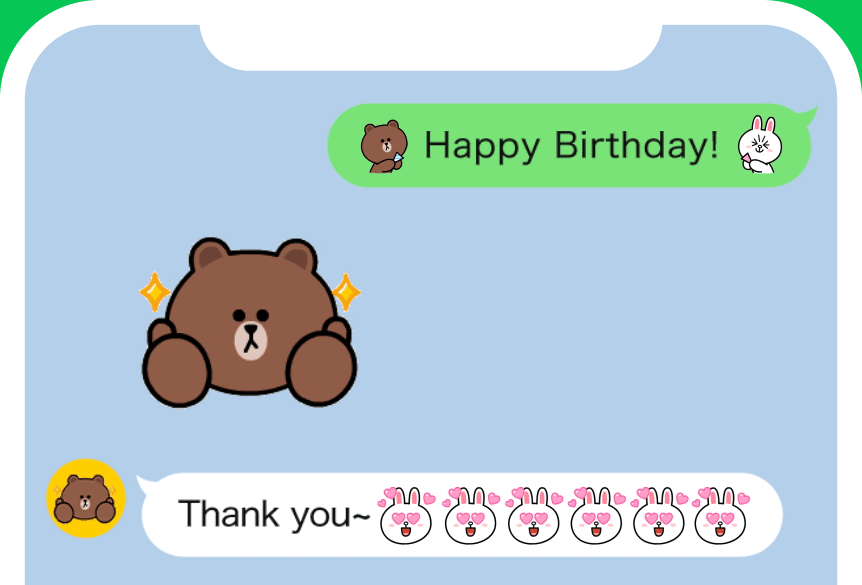 Animated emoji are here!
Combine them, chain them,make spectacular patterns!
There's tons of ways to play with animated emoji.
Check it out