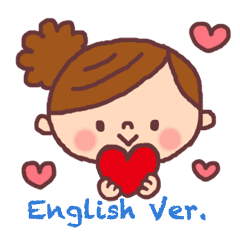 English sticker to send to Dad from Mom

wacca works

It is a stickers from mom to dad, can be used to interact with every day. I can also be used toward the family. As will help you a busy mom all the time!
Click a sticker for a preview.
Copyright © wacca works
Other stickers from wacca works
Similar stickers