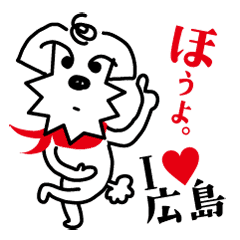 Hiroshima doggie "jyaken"

K's

Hiroshima dialect is one of the famous dialect.You can use this Sticker as casual through this cutie M schnauzer. This Sticker makes you happy and relax.
Click a sticker for a preview.
© K's Design
Similar stickers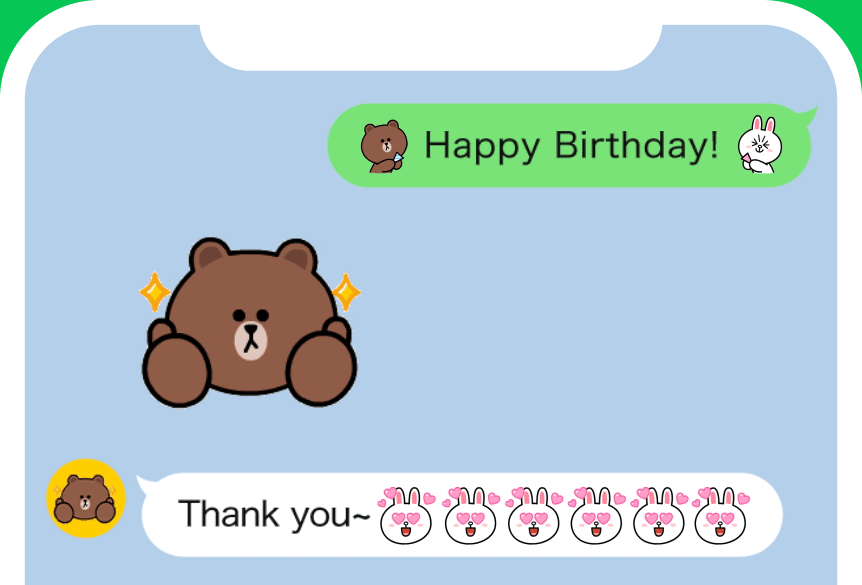 Animated emoji are here!
Combine them, chain them,make spectacular patterns!
There's tons of ways to play with animated emoji.
Check it out