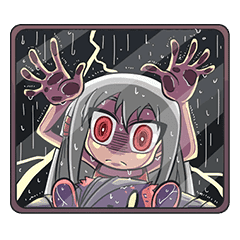 Premium
Lily & Marigold (Part Rampage)

Jin

Lili is angry..that we get, she's always like that, but everyone too? Things just got real. Express your anger with new Lily and Marigold sticker Part Rampage!
Data pembelian dikumpulkan untuk laporan penjualan ke kreator konten.

Tanggal pembelian dan negara/wilayah yang terdaftar pada pembeli termasuk ke dalam laporan penjualan. Informasi yang dapat diidentifikasi tidak akan pernah disertakan ke dalam laporan.

Klik stiker untuk pratinjau.
Jinzhan
Stiker Serupa