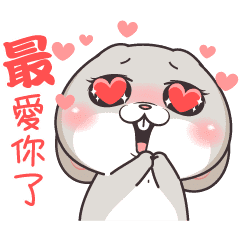 Animation & Sound icon
Very Miss Rabbit: Child at Heart

chien chien

Hi, I'm adorable and need a place to stay in your heart of hearts. Won't you take me home with you?
相关贴图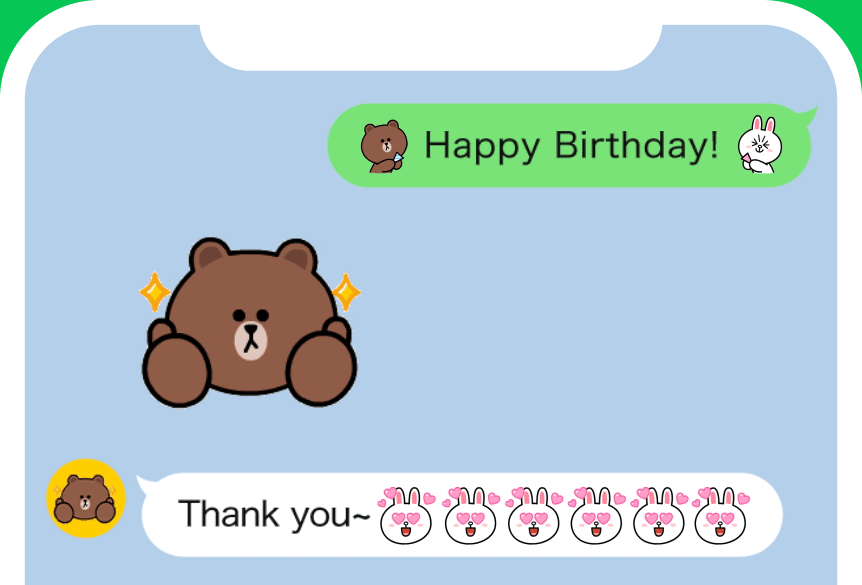 Animated emoji are here!
Combine them, chain them,make spectacular patterns!
There's tons of ways to play with animated emoji.
Check it out