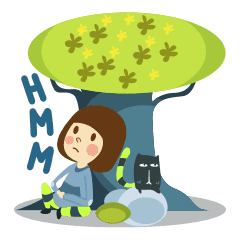 Freya and her cat in daily life

AMSTICKERS

Freya is an autumn girl, likes to play outside and doing something fun with her quirky cat.
Click a sticker for a preview.
Copyright © AMS 2015
Similar stickers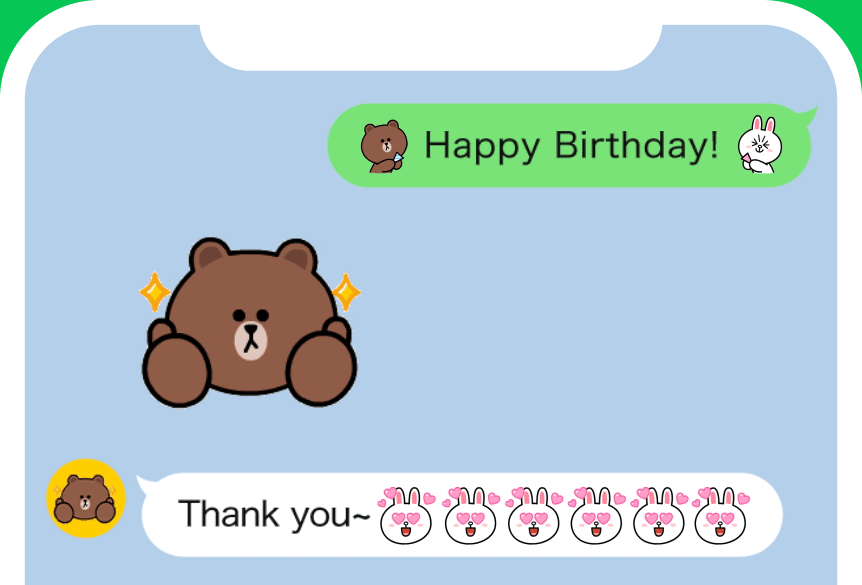 Animated emoji are here!
Combine them, chain them,make spectacular patterns!
There's tons of ways to play with animated emoji.
Check it out