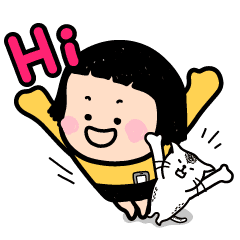 MiM, la niña Celular - v1

Funnyeve

MiM, la niña adicta al Celular, quien no puede estar ni un instante sin su celular, por fin ha aparecido en LINE!
Haz clic en los stickers para verlos en grande.
Copyright © Funnyeve
Stickers similares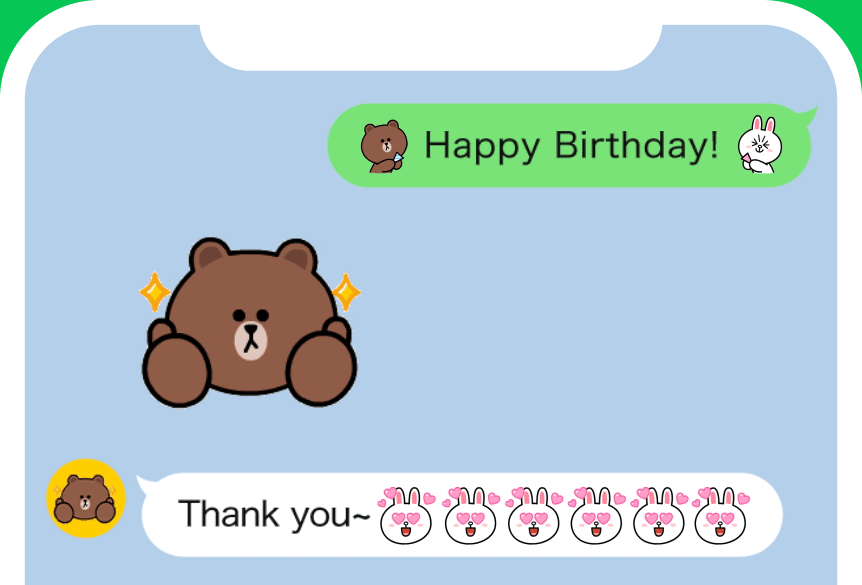 Animated emoji are here!
Combine them, chain them,make spectacular patterns!
There's tons of ways to play with animated emoji.
Check it out