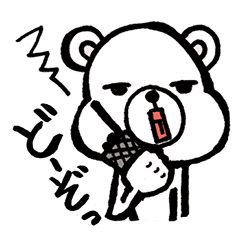 this is housemate contact,over

SUMIKA

A sticker that you can instantly communicate with people you live with about things that happen in daily lives,over.
Click a sticker for a preview.
©SUMIKA
Other stickers from SUMIKA
Similar stickers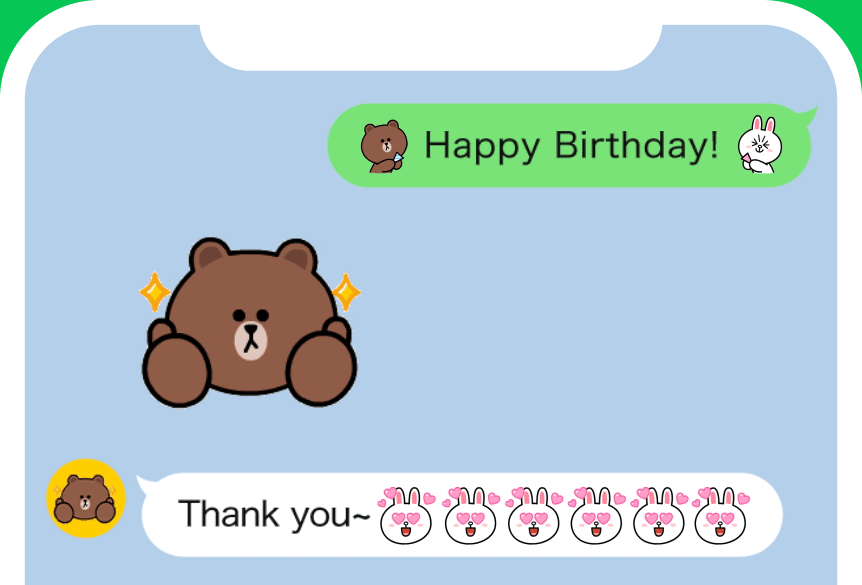 Animated emoji are here!
Combine them, chain them,make spectacular patterns!
There's tons of ways to play with animated emoji.
Check it out