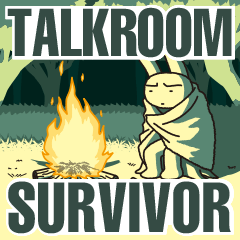 Premium
Jintaro Hagisaka

You wander the empty talk room. Please play the role of wayfarer with this sticker until someone's reply has come.

Data pembelian dikumpulkan untuk laporan penjualan ke kreator konten.

Tanggal pembelian dan negara/wilayah yang terdaftar pada pembeli termasuk ke dalam laporan penjualan. Informasi yang dapat diidentifikasi tidak akan pernah disertakan ke dalam laporan.


Klik stiker untuk pratinjau.
©Jintaro Hagisaka
Stiker Serupa