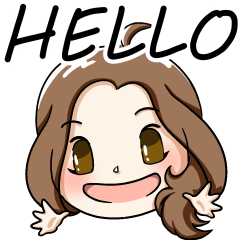 Yumi Matsuzawa's sticker-English ver.

4-ACES

The official sticker english version of anime song singer Yumi Matsuzawa now is available too! You get to burning! Don't miss it!

Data pembelian dikumpulkan untuk laporan penjualan ke kreator konten.

Tanggal pembelian dan negara/wilayah yang terdaftar pada pembeli termasuk ke dalam laporan penjualan. Informasi yang dapat diidentifikasi tidak akan pernah disertakan ke dalam laporan.


Klik stiker untuk pratinjau.
4-Aces Character Company
Stiker Serupa