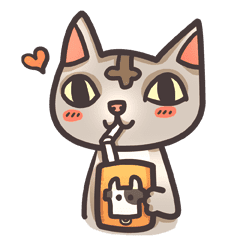 Premium
Chanut is Industries

Here comes the GATO CAT super naughty cat with tons of emotion, have him in your collection and you will never feel alone.
Klik stiker untuk pratinjau.
©2015 Chanut is Industries
Sticker yg serupa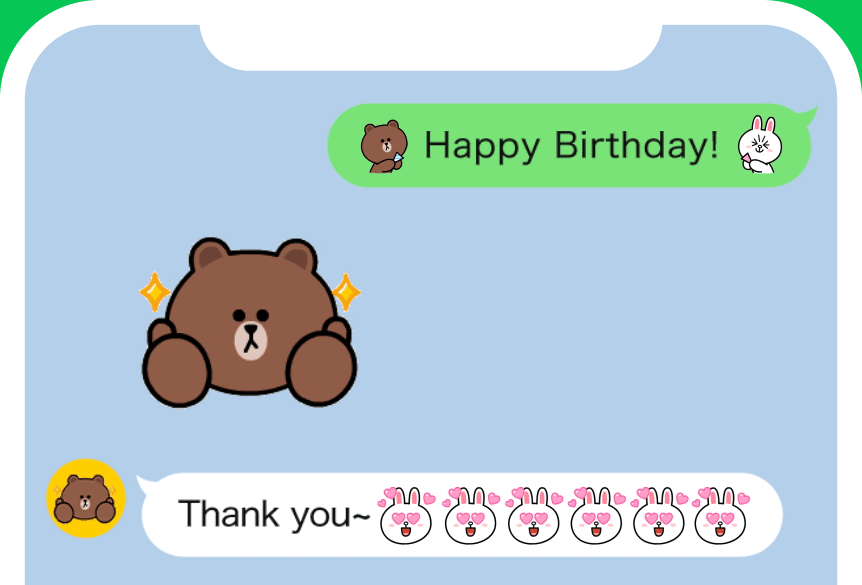 Animated emoji are here!
Combine them, chain them,make spectacular patterns!
There's tons of ways to play with animated emoji.
Check it out