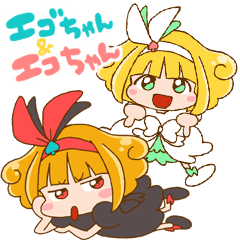 Harmony Club

Being in a sulky mood, she seems to be ill-natured. But it isn't her true self. Squeezing wicked parts out, she will turn into Eco-chan and send you happiness.
Click a sticker for a preview.
Harmony Club
Other stickers from Harmony Club
Similar stickers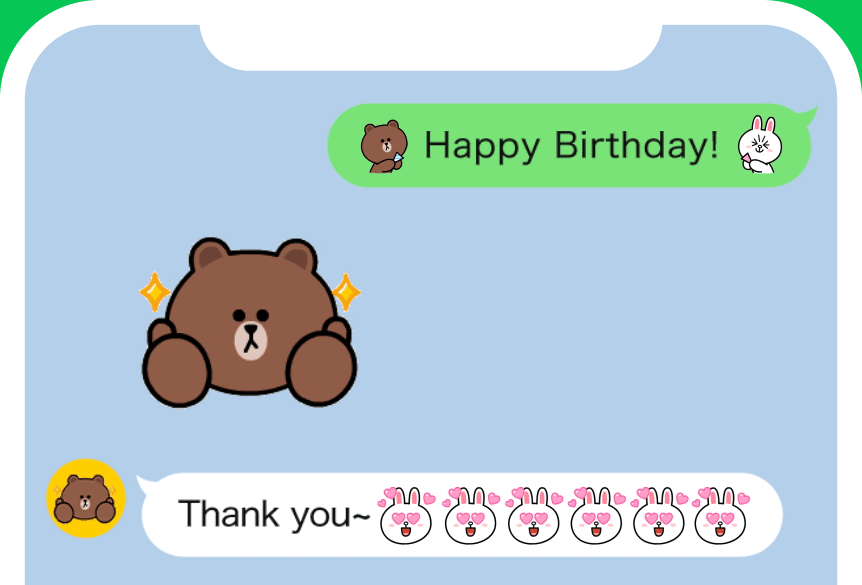 Animated emoji are here!
Combine them, chain them,make spectacular patterns!
There's tons of ways to play with animated emoji.
Check it out