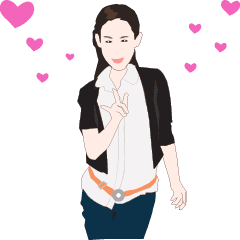 Nueng Veerapoj

Hello! My name is MAYMAYA, A lovely girl, naughty but she so cute. However, at times she can lose control.
Click a sticker for a preview.
nueng veerapoj©2015
Other stickers from Nueng Veerapoj
Similar stickers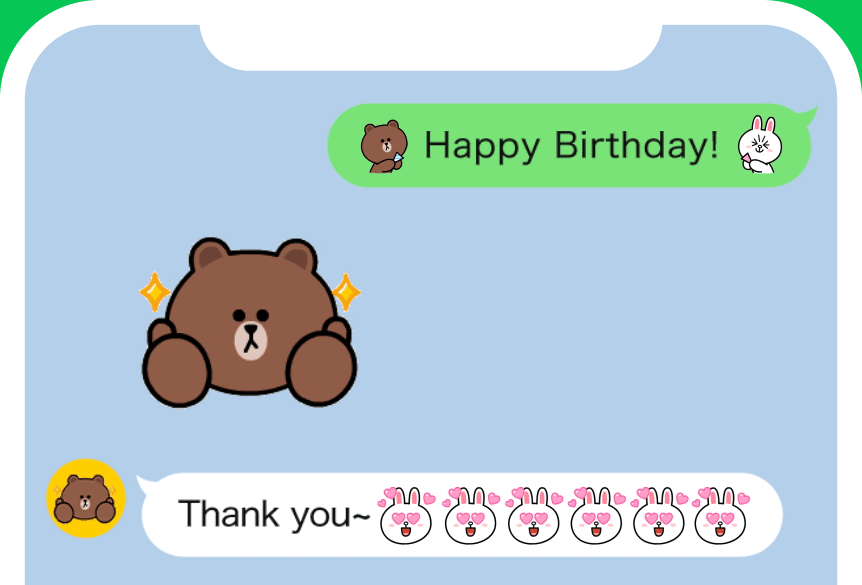 Animated emoji are here!
Combine them, chain them,make spectacular patterns!
There's tons of ways to play with animated emoji.
Check it out