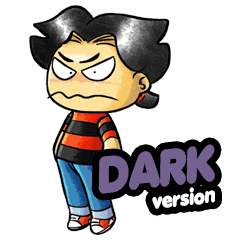 Ogie Urvil

Su'oD originally from Madura Island - Indonesia, and venture to Jakarta. Trying his luck in tough city of Jakarta. Even though being a bad guy. DARK version.
Click a sticker for a preview.
Ogie Urvil
Other stickers from Ogie Urvil
Similar stickers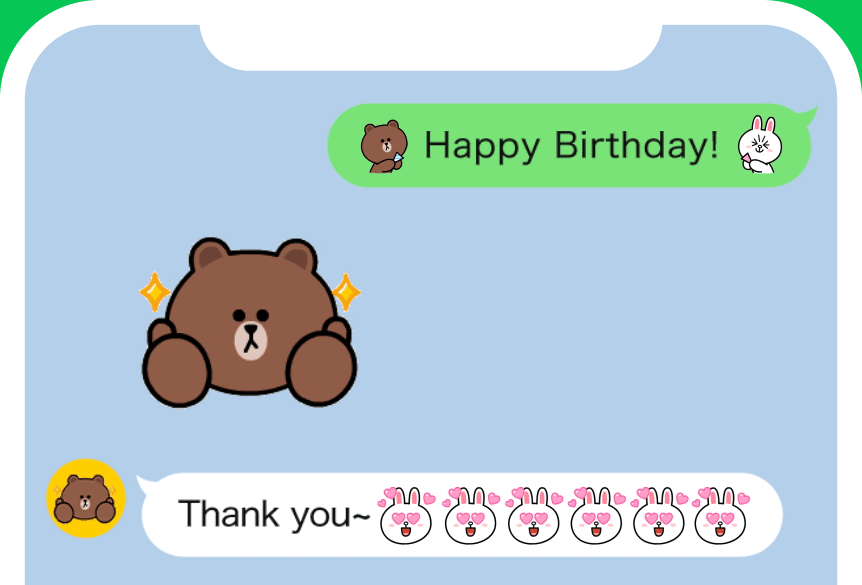 Animated emoji are here!
Combine them, chain them,make spectacular patterns!
There's tons of ways to play with animated emoji.
Check it out