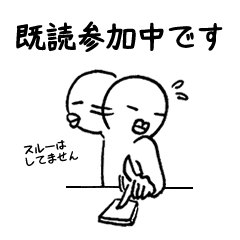 A little busy, that white guy

nall

It is not always put in a group chat is busy. I want the form of participation that not a slew read! That white guy to tell such you in, Sticker one is feeling.
Click a sticker for a preview.
Copyright (C) 2015 white guy All Rights Reserved.
Similar stickers