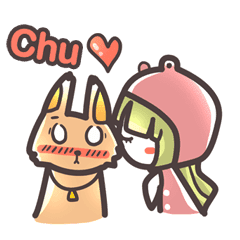 Premium
Red Hood Riding with Lobo the Dog EN

Chanut is Industries

Say Hello to little red hood and her lovers Lobo the dog is this love possible for this couple? lets buy their sticker and find out!
Klik stiker untuk pratinjau.
©2015 Chanut is Industries
Sticker yg serupa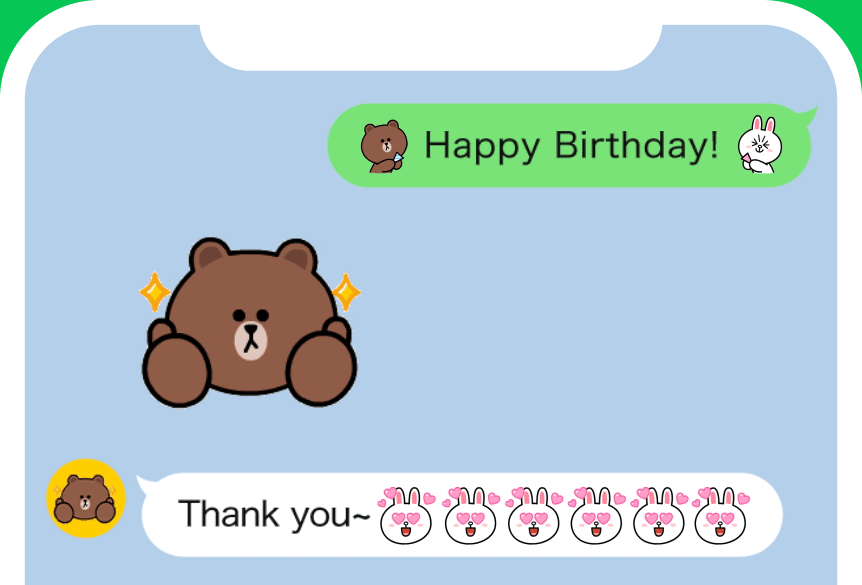 Animated emoji are here!
Combine them, chain them,make spectacular patterns!
There's tons of ways to play with animated emoji.
Check it out