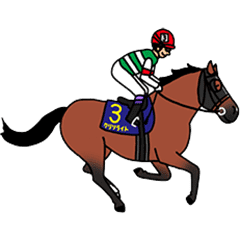 Carrot horses Sticker vol.2 (GII)

CARROT CLUB x Ogawa juri

Sticker of carrot club horses drawn by Juri Ogawa. Vol.2"GII/JpnII winners" + "Local grade race(SI.SII.SIII) winners".
Click a sticker for a preview.
©CARROT CLUB , Ogawa Juri
Other stickers from CARROT CLUB x Ogawa juri
Similar stickers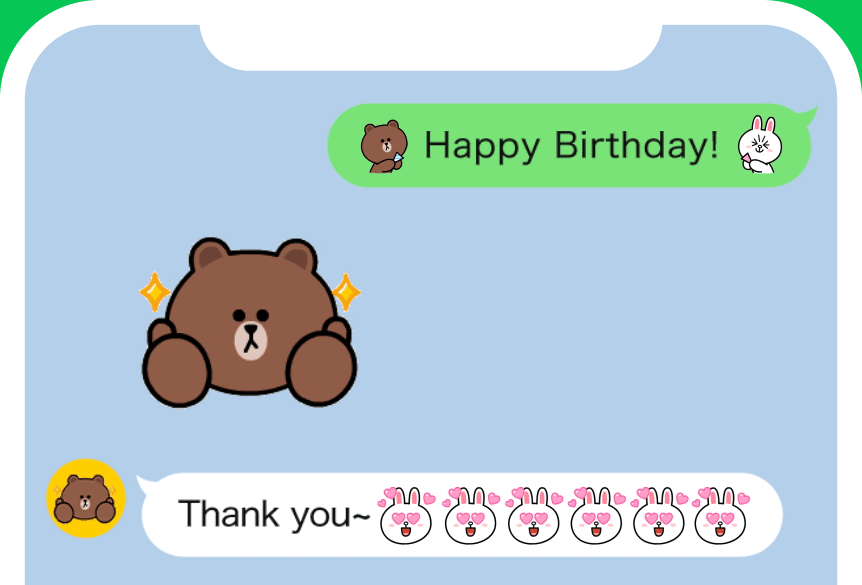 Animated emoji are here!
Combine them, chain them,make spectacular patterns!
There's tons of ways to play with animated emoji.
Check it out