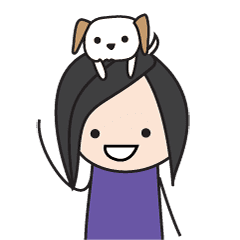 20PX

Hello there! Come work, play, sleep and procrastinate with 20px! Stickers featuring Kuri the dog and other friends :)
Click a sticker for a preview.
©20PX - Twenty Pixels
Similar stickers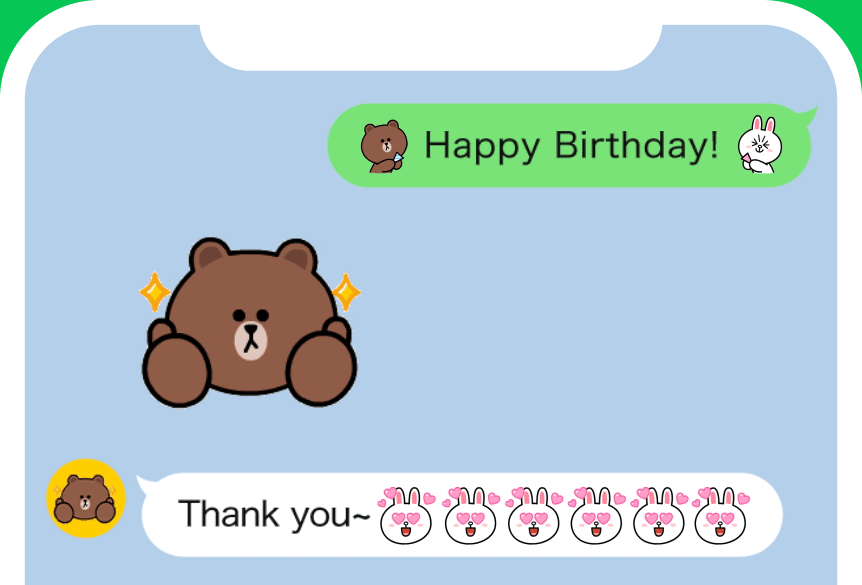 Animated emoji are here!
Combine them, chain them,make spectacular patterns!
There's tons of ways to play with animated emoji.
Check it out