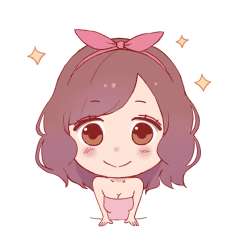 Girl have a night of your job2

SQ Inc.

Stamp that girls have the night of your work is available . Ideal as a stamp to send to boyfriend.game character of application " intoxicating to hostesses 2"
Click a sticker for a preview.
Copyright SQ.Inc All Rights Reserved.
Other stickers from SQ Inc.
Similar stickers