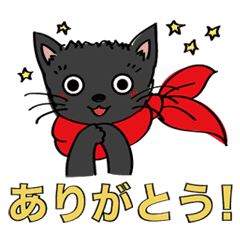 The Black Cat wearing a red scarf

Atelier Yam2

This Stickers' black cat is my original character. The words of these stickers are Japanese.
Click a sticker for a preview.
Atelier Yam2
Other stickers from Atelier Yam2
Similar stickers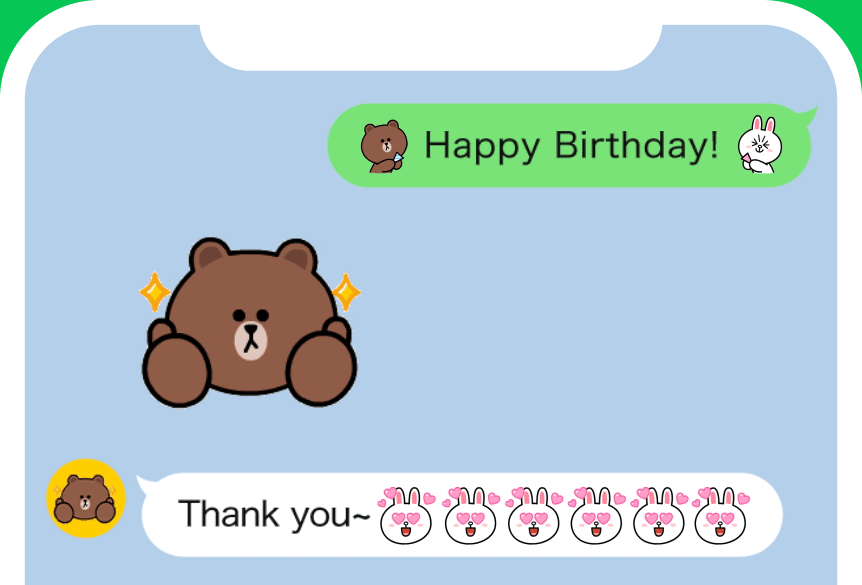 Animated emoji are here!
Combine them, chain them,make spectacular patterns!
There's tons of ways to play with animated emoji.
Check it out