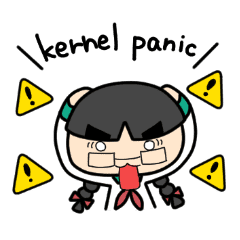 The daily SE Aoi of the engineer woman

Aoi

The Aoi who works in the Web creating company It made the daily life of such her a LINE stamp. It is it!! It doesn't get lost if thinking and it uses.
Click a sticker for a preview.
© 2016 MITSUBA SYSTEM Inc.
Similar stickers