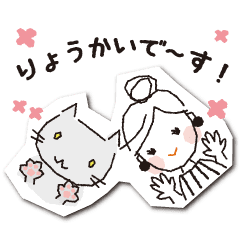 COCONiKURASU-ChiikimiraisyaProject

Cute new characters' parts of the video & smartphone site is now in the stamp . 4 characters of the character is in the murmur at the web site
Click a sticker for a preview.
ChiikimiraisyaProject-Assist Corporation
Similar stickers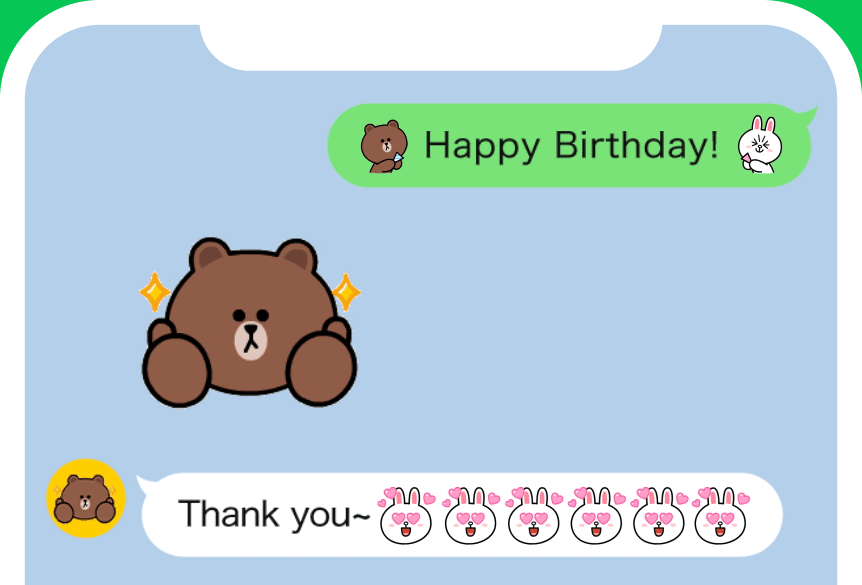 Animated emoji are here!
Combine them, chain them,make spectacular patterns!
There's tons of ways to play with animated emoji.
Check it out