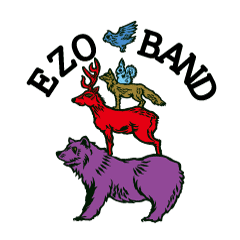 Naturalbicycle EZO BAND 1

Naturalbicycle

In 2003, Naturalbicycle started as a street outdoor brand. from Sapporo Hokkaido Japan. EZO BAND is the label main character.
Click a sticker for a preview.
Naturalbicycle
Other stickers from Naturalbicycle
Similar stickers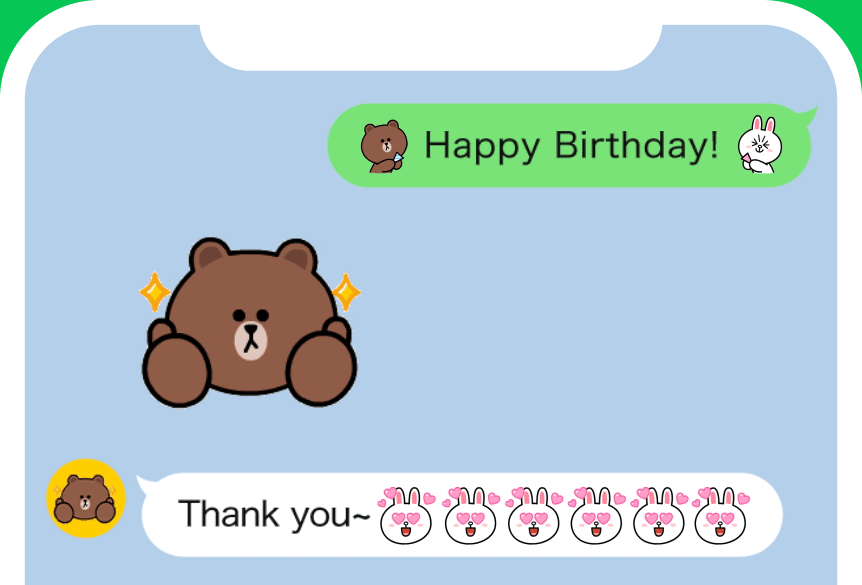 Animated emoji are here!
Combine them, chain them,make spectacular patterns!
There's tons of ways to play with animated emoji.
Check it out