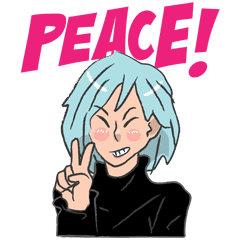 Premium
Susan The Blue Haired Girl

Mineral Water

Meet Susan! some of her friends called her weird or nerd but she's not she is just a little bit eccentric.
Klik stiker untuk pratinjau.
jarwowan
Sticker yg serupa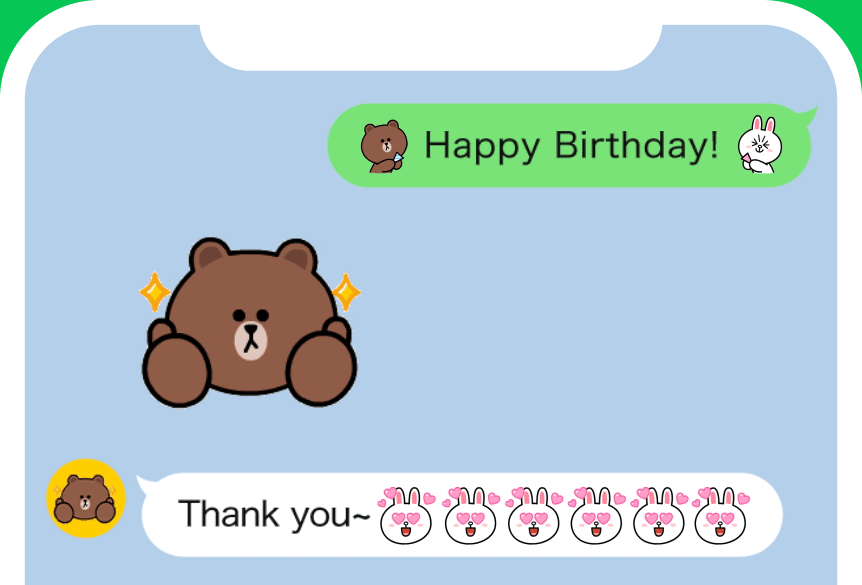 Animated emoji are here!
Combine them, chain them,make spectacular patterns!
There's tons of ways to play with animated emoji.
Check it out