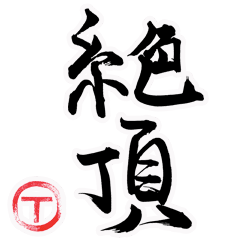 Zechodo

As a calligrapher, Beisoshoku, the words that echo the heart of the body who has received tremendous instructions from the world, became a stamp. These stickers will show up extra large in chats.
Click a sticker for a preview.
(c)Zechodo
Other stickers from Zechodo
Similar stickers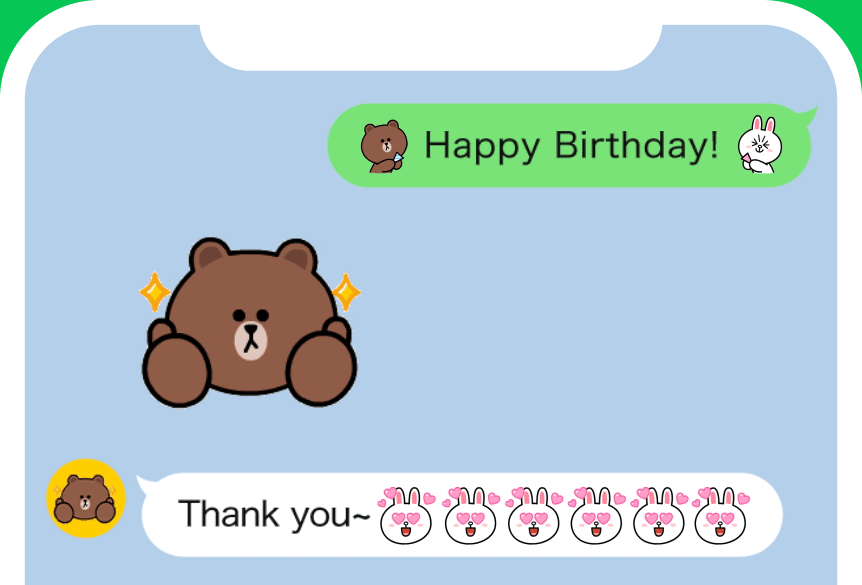 Animated emoji are here!
Combine them, chain them,make spectacular patterns!
There's tons of ways to play with animated emoji.
Check it out