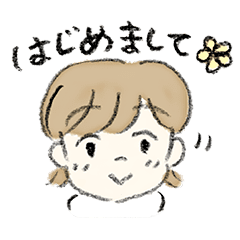 Kotoriyama

It is a proper polite greetings sticker. This is for you who wish to contact politely with the superiors, precious friends, relatives. It is 40 basic sets.
Click a sticker for a preview.
kotoriyama
Similar stickers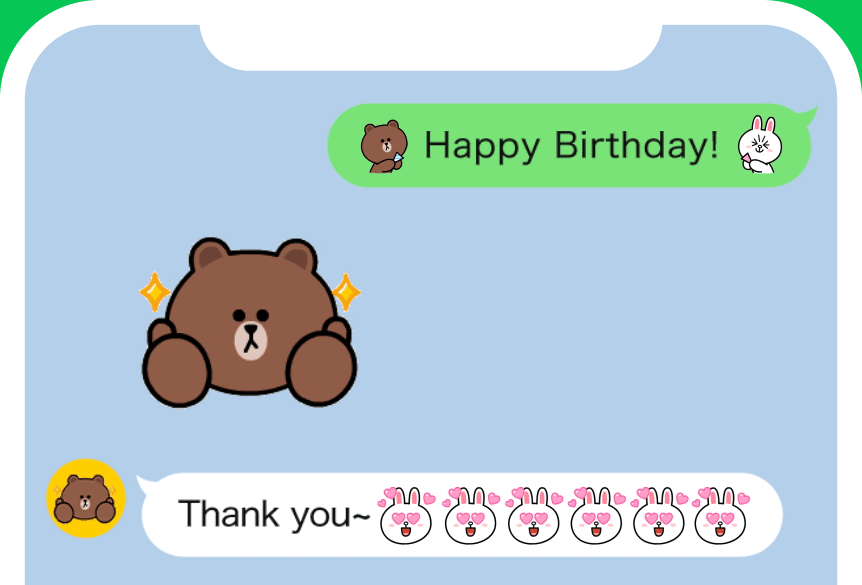 Animated emoji are here!
Combine them, chain them,make spectacular patterns!
There's tons of ways to play with animated emoji.
Check it out