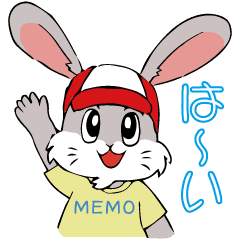 MEMO-kun, heartwarming ver.

MEMO Technos Inc.

These stickers are the first of the hyper-adorable fluffy rabbit character, MEMO-kun, produced by MEMO Technos Inc.
Click a sticker for a preview.
©2017 MEMO Technos Inc.
Similar stickers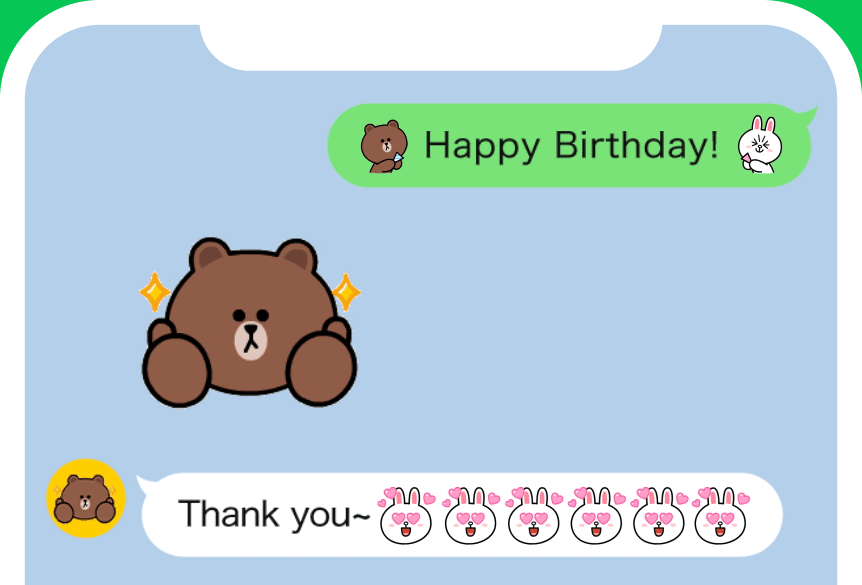 Animated emoji are here!
Combine them, chain them,make spectacular patterns!
There's tons of ways to play with animated emoji.
Check it out