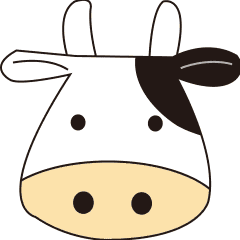 Animation only icon
Animation! Life of cow crying as moo moo

Creator Mori

When you wake up in the morning, the life of a cow starts. My parents are having fun with the calf. Cows eat a lot and make milk.
Click a sticker for a preview.
@2017 M.Mori ALL Right Reserved.
Similar stickers